Faquier
New addition perfectly matched to the house, along with a fabulous new kitchen
Circa Lockwood Office
A completely renovated productivity space for our friends at Circa Properties
Olive
An elegant master bathroom with his and her sinks and modern bathtub
Missouri
New home blending comfort with elements of an industrial style
Russell
Complete rehabilitation of a historic Tower Grove home, topped with a beautiful kitchen, master bath and original staircase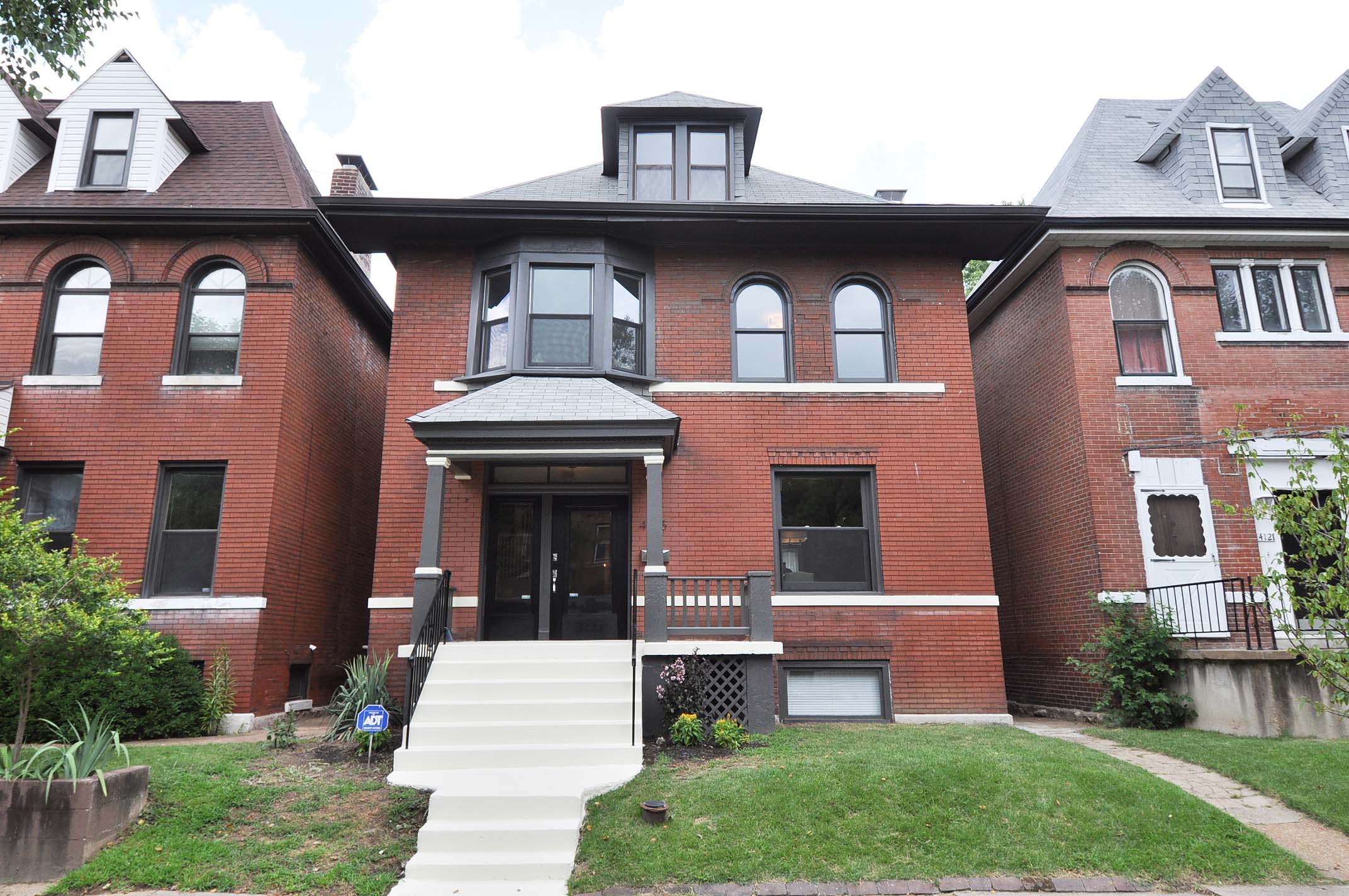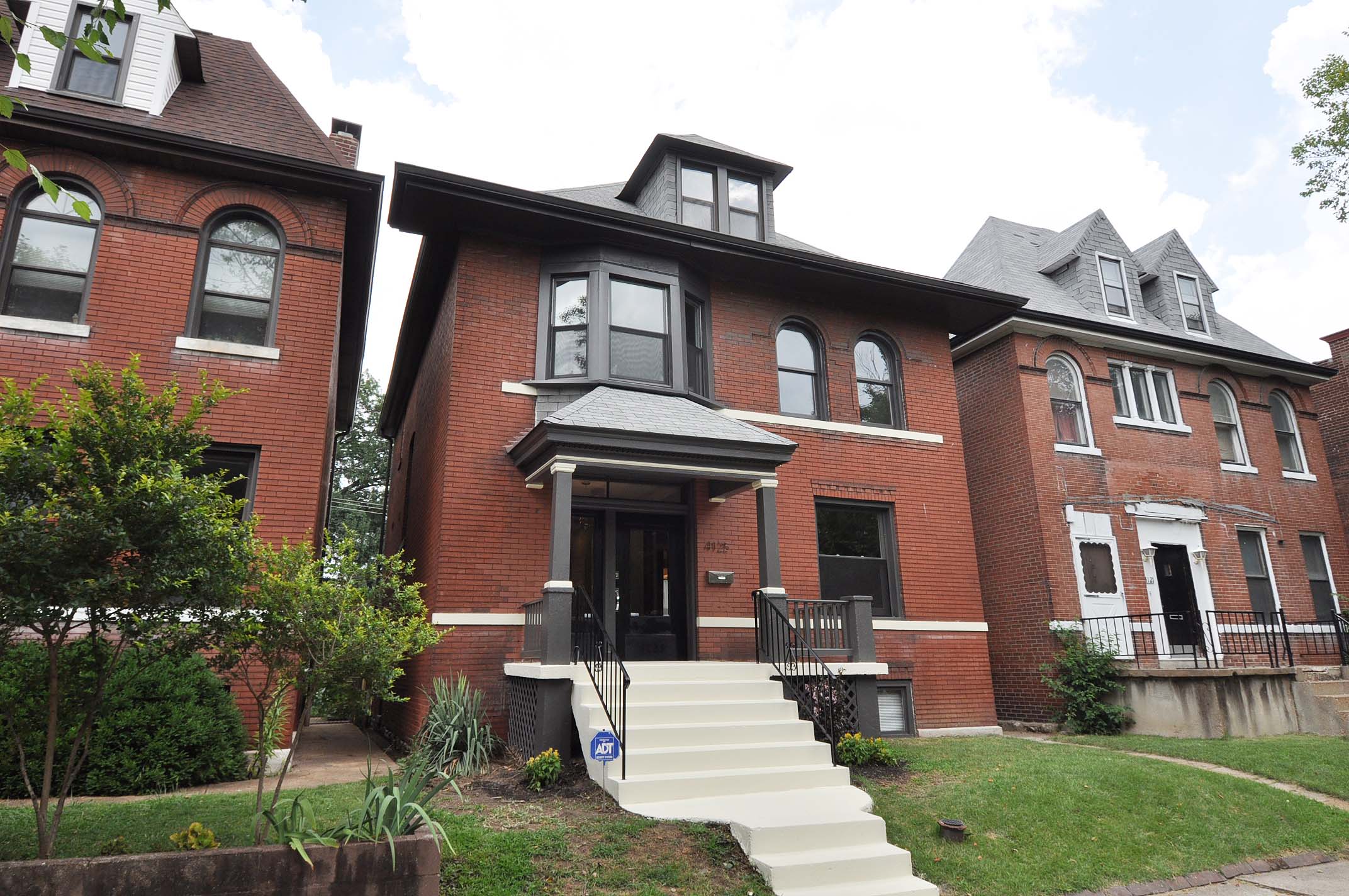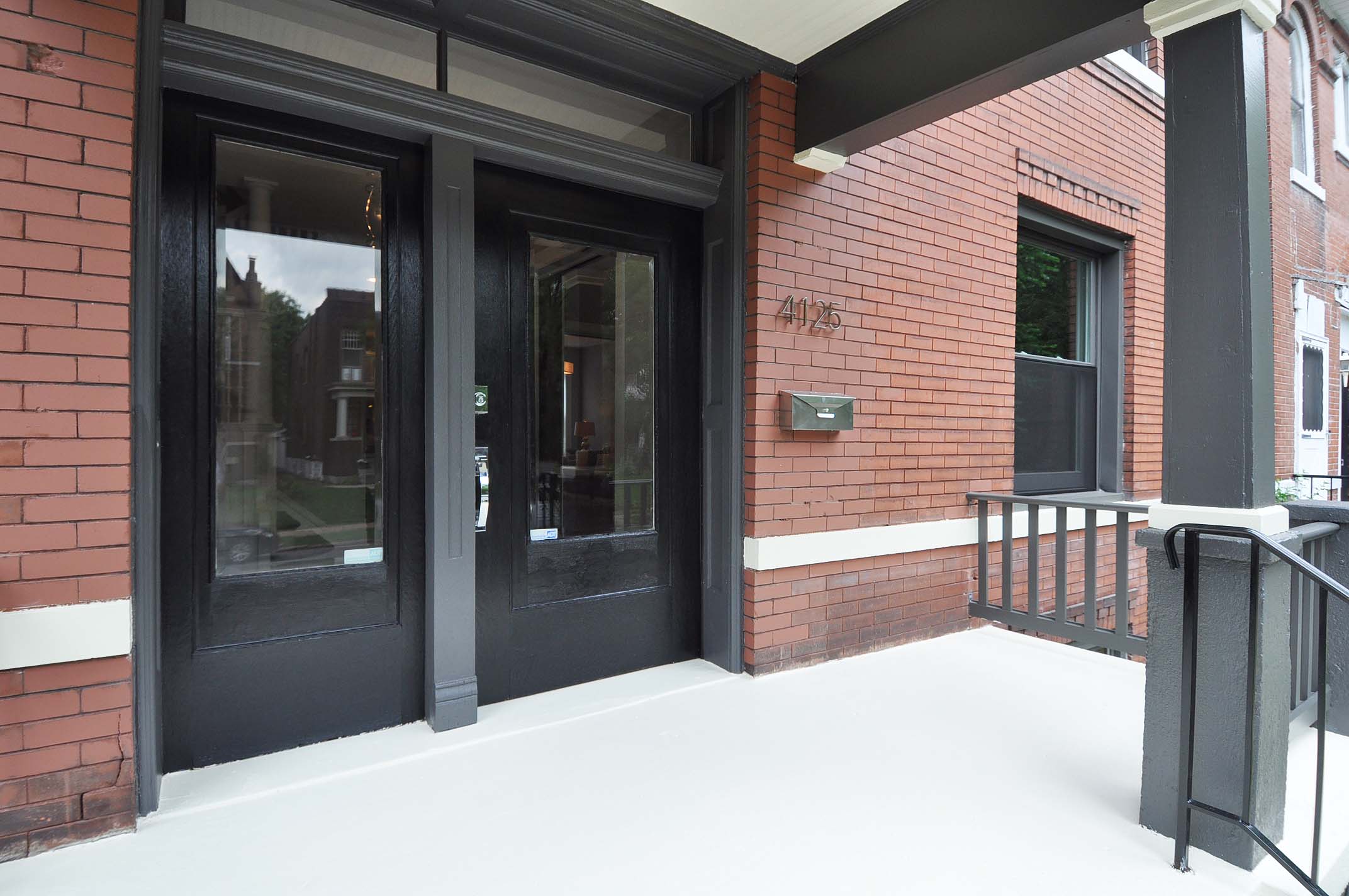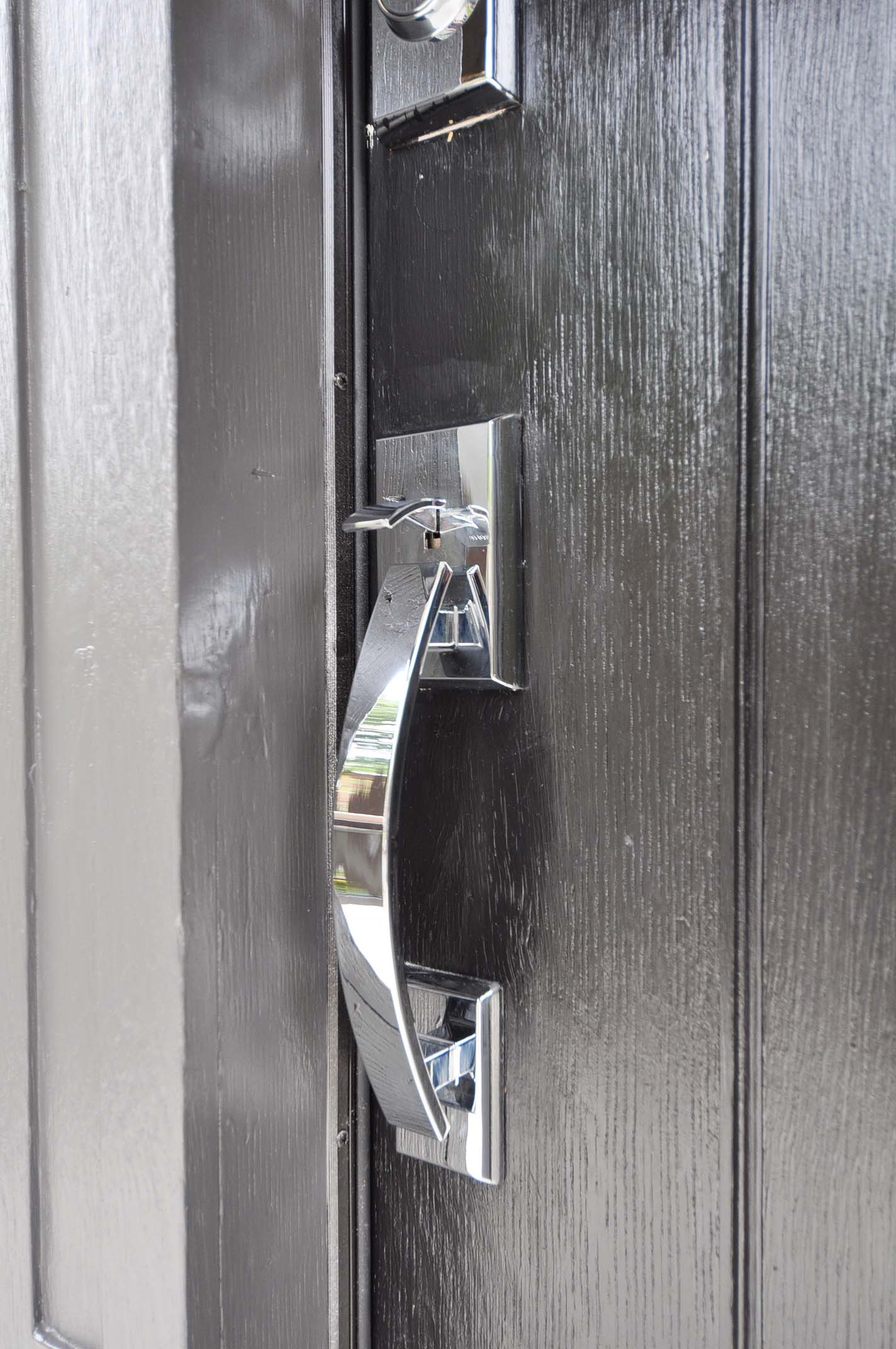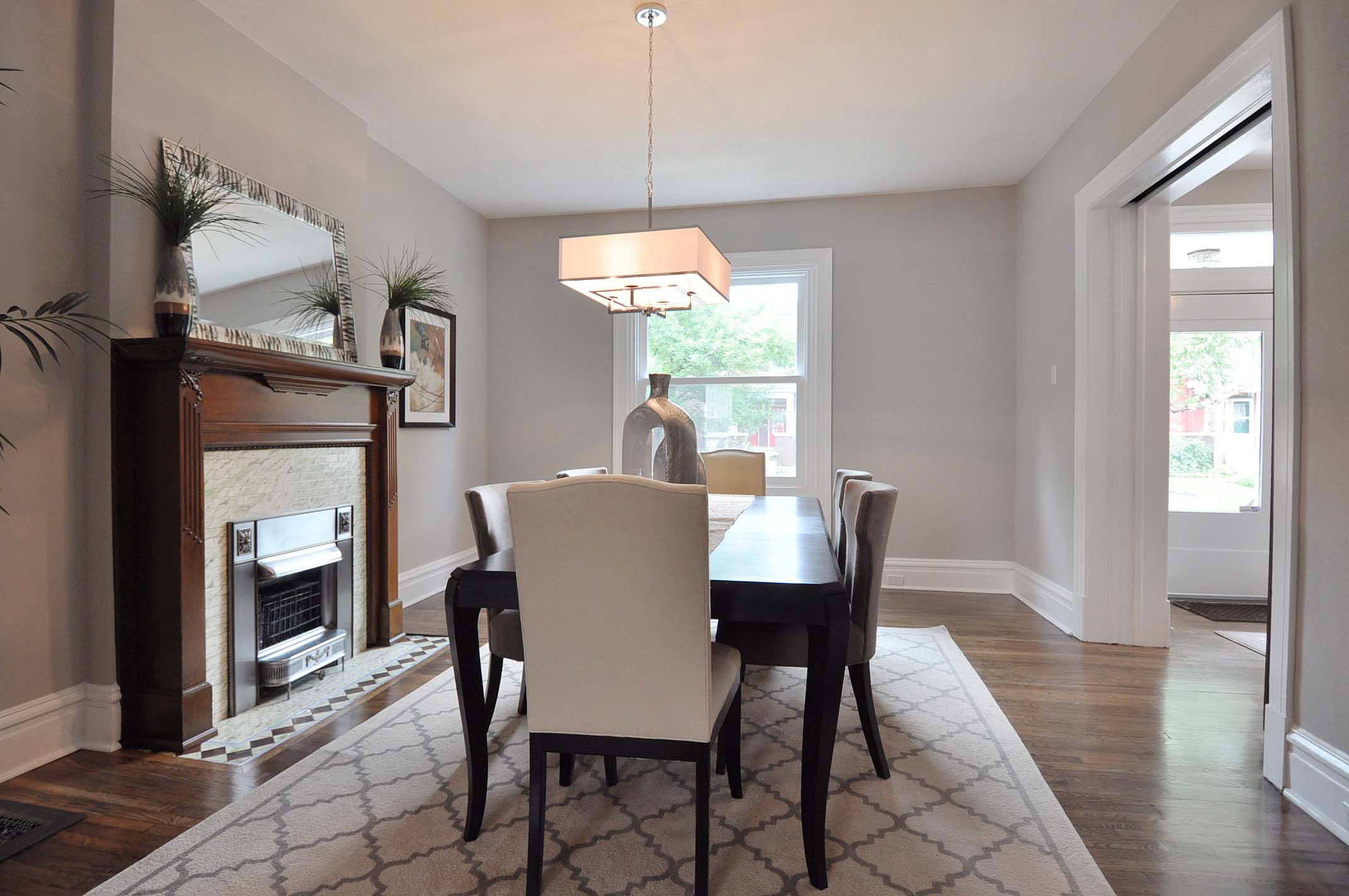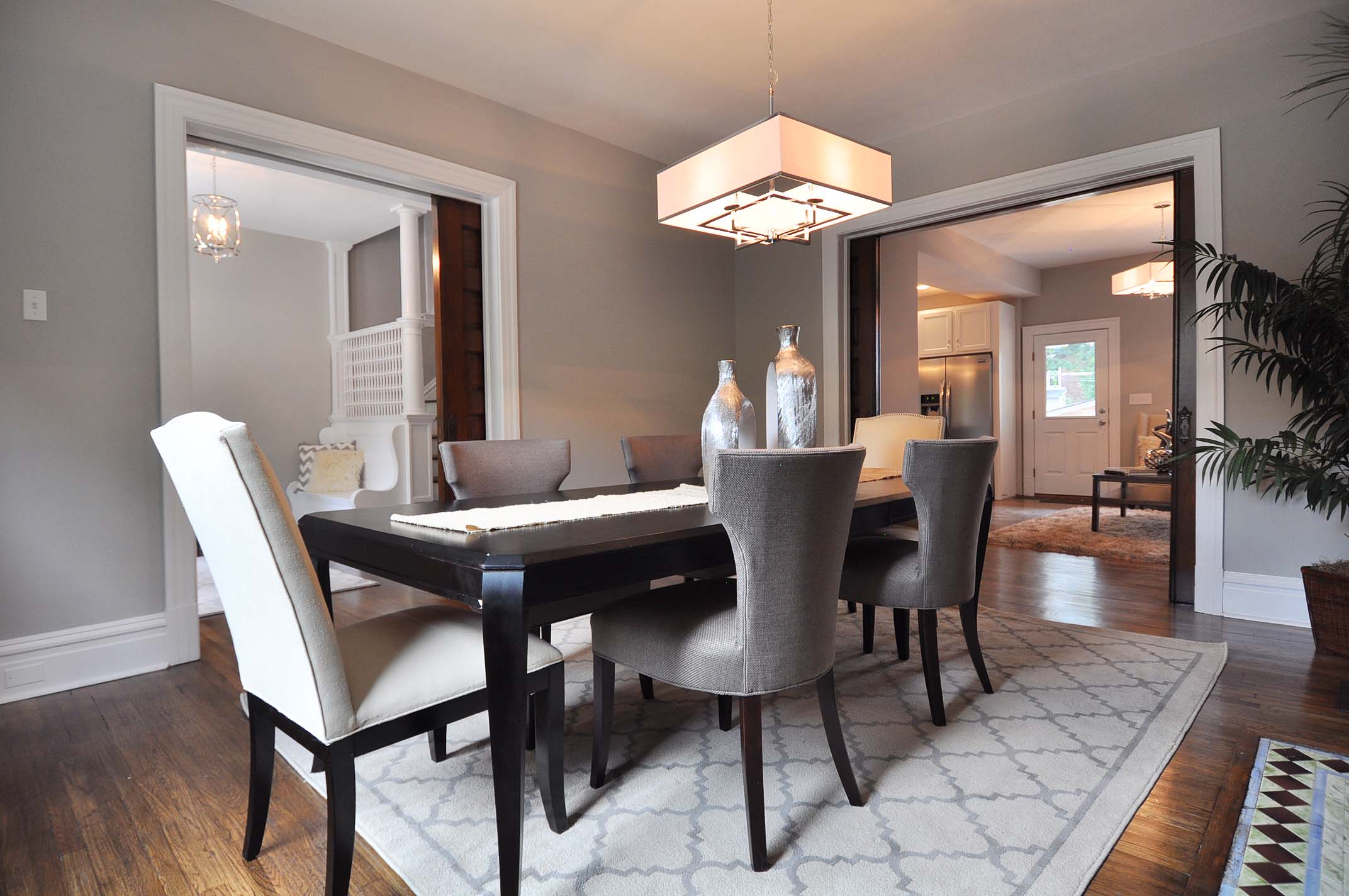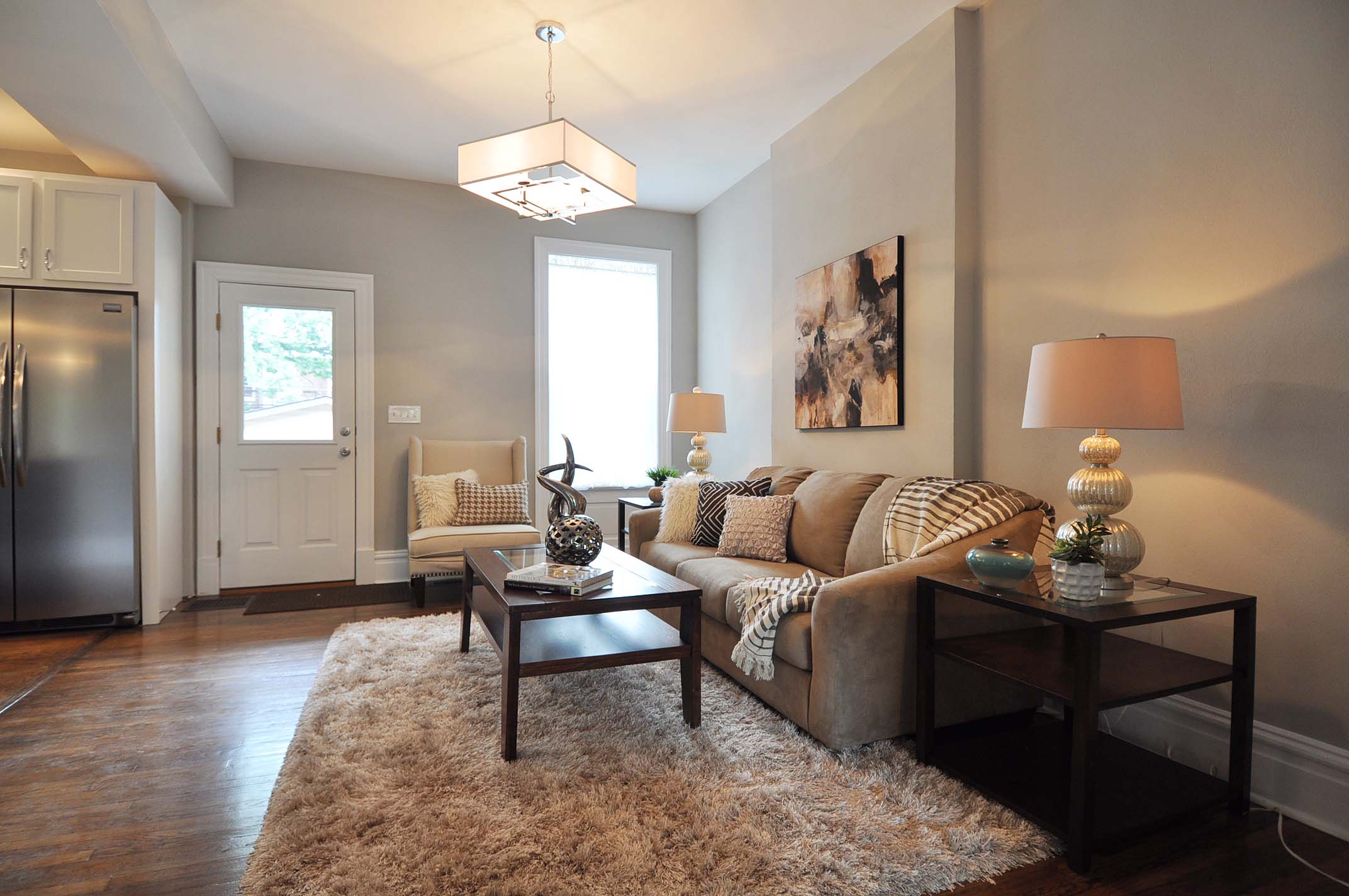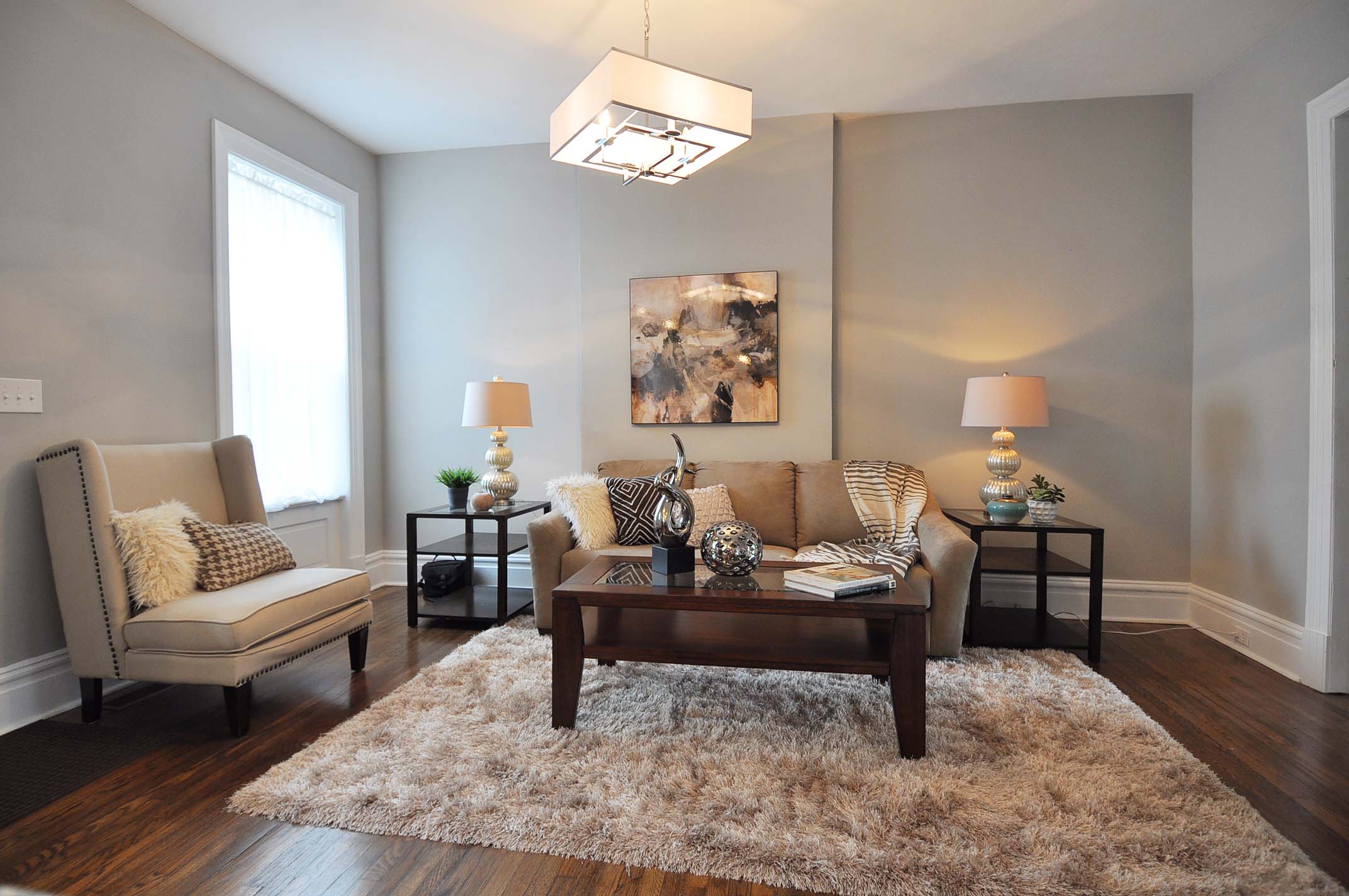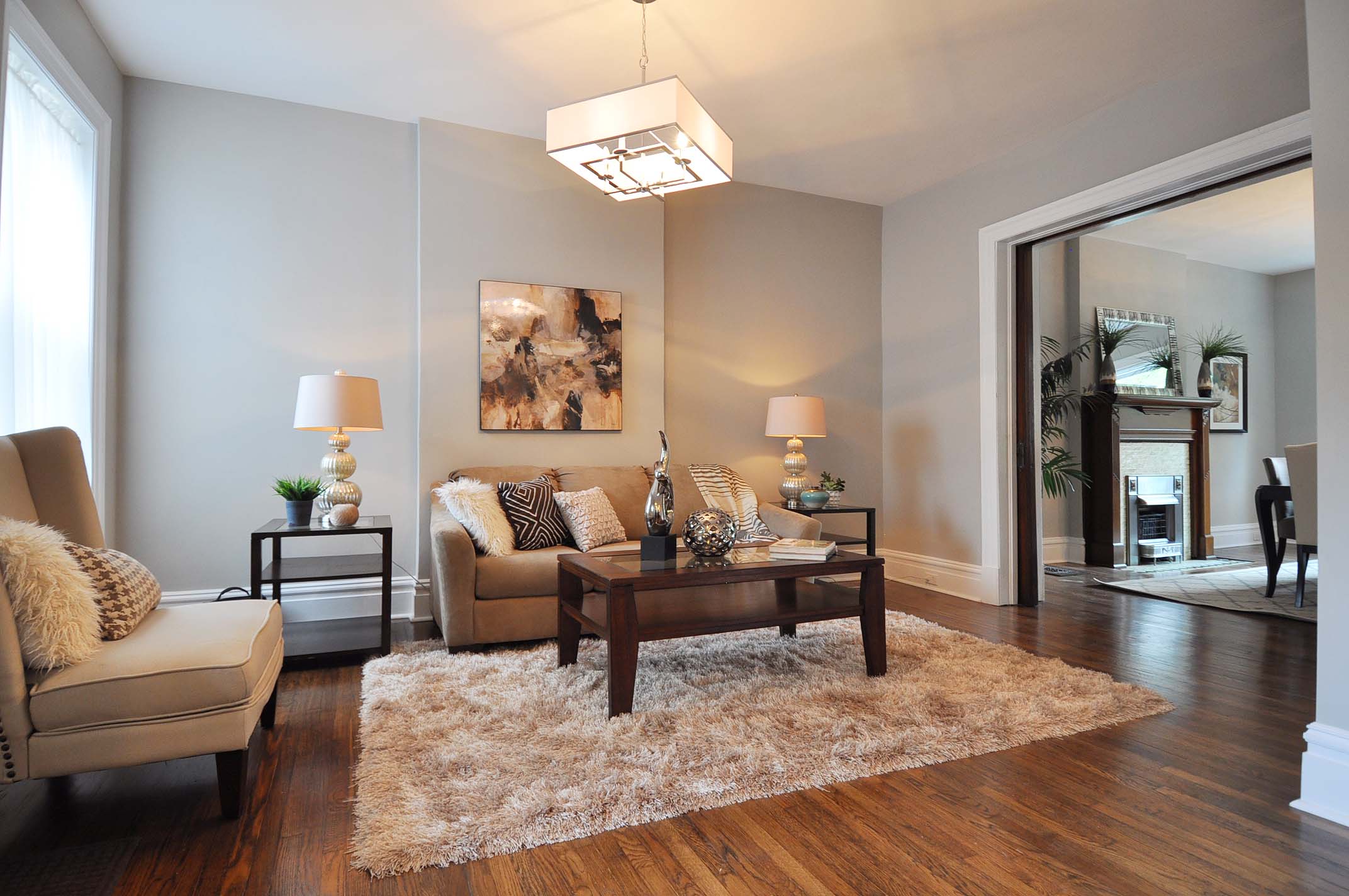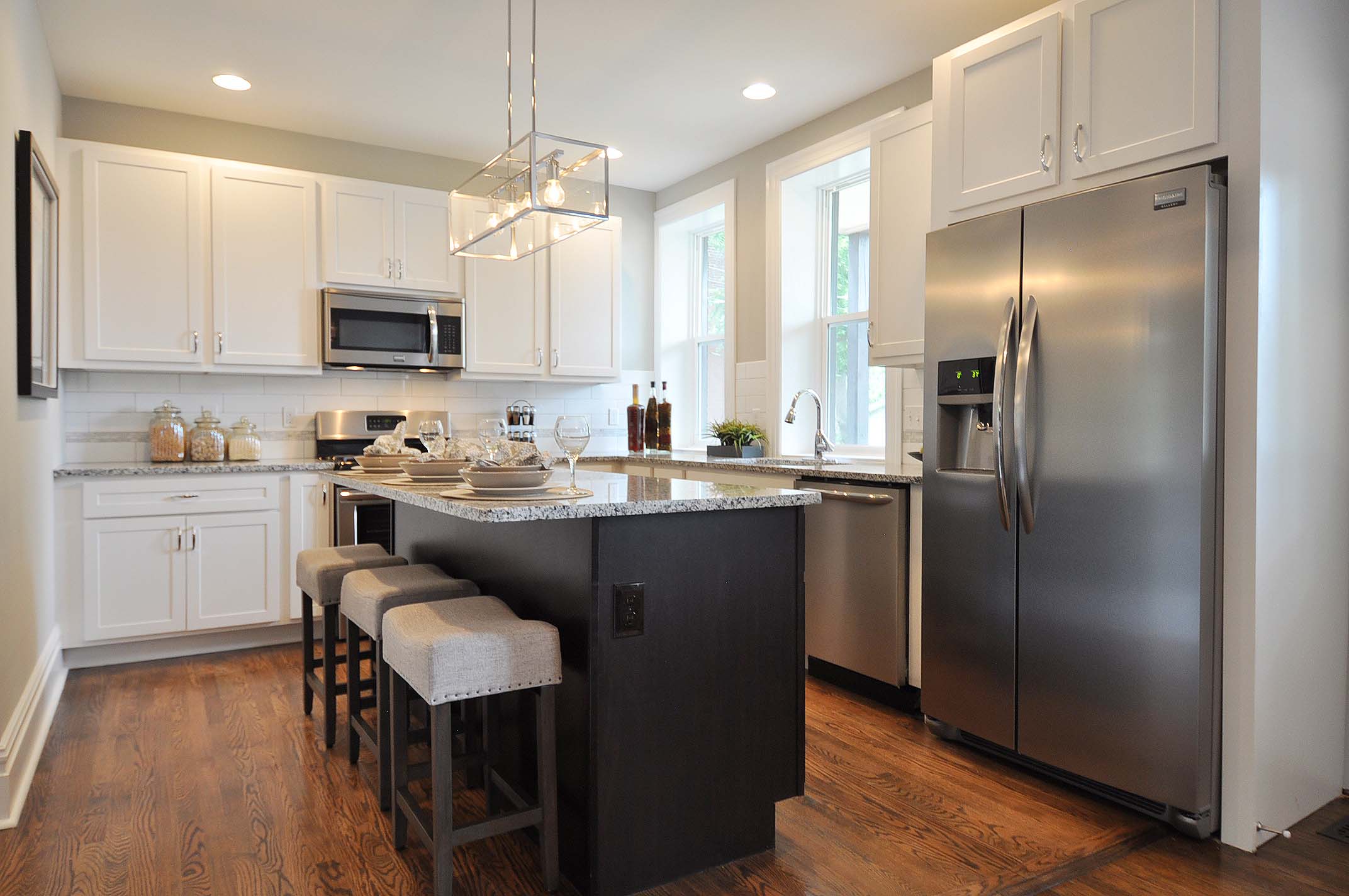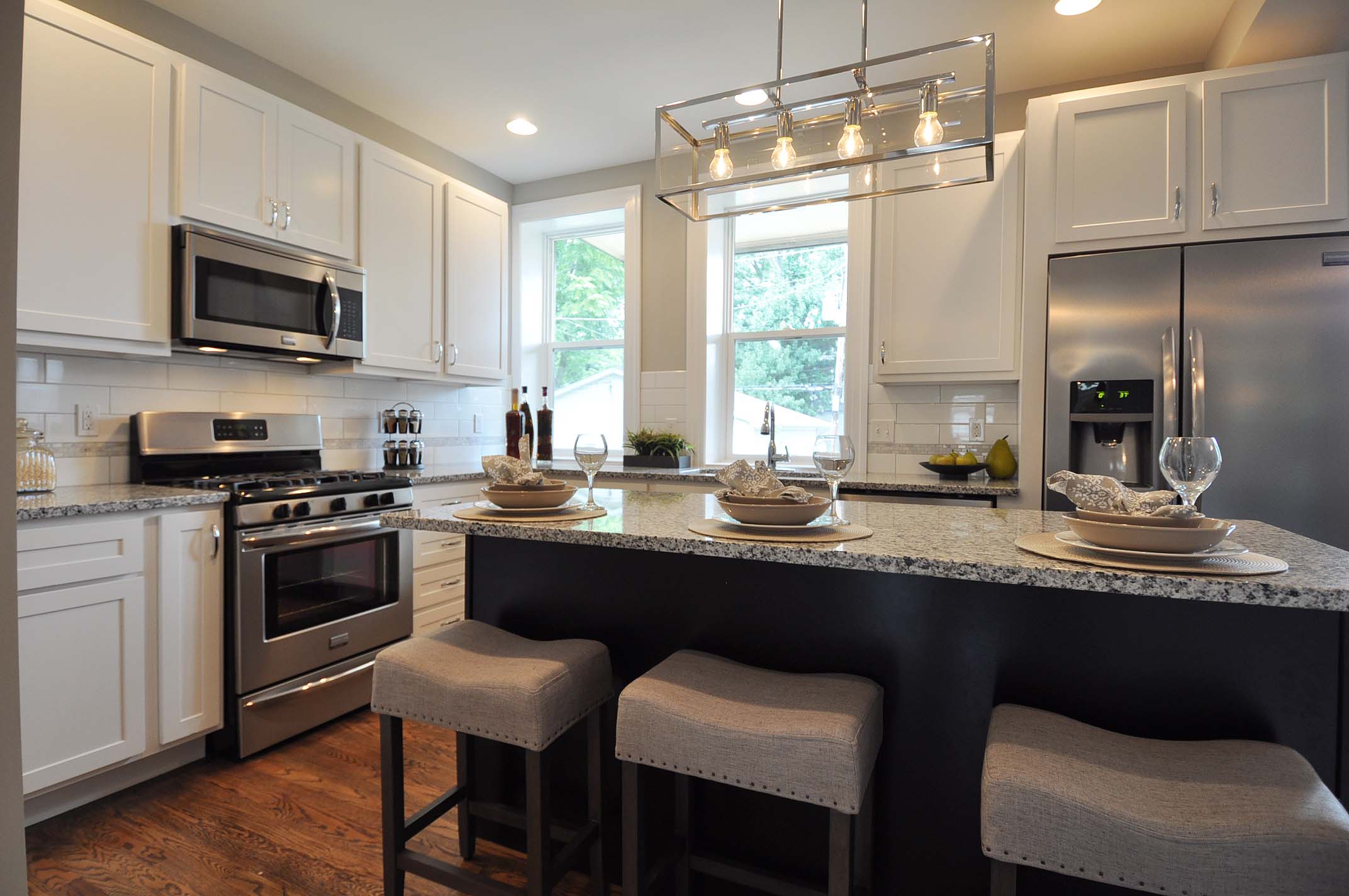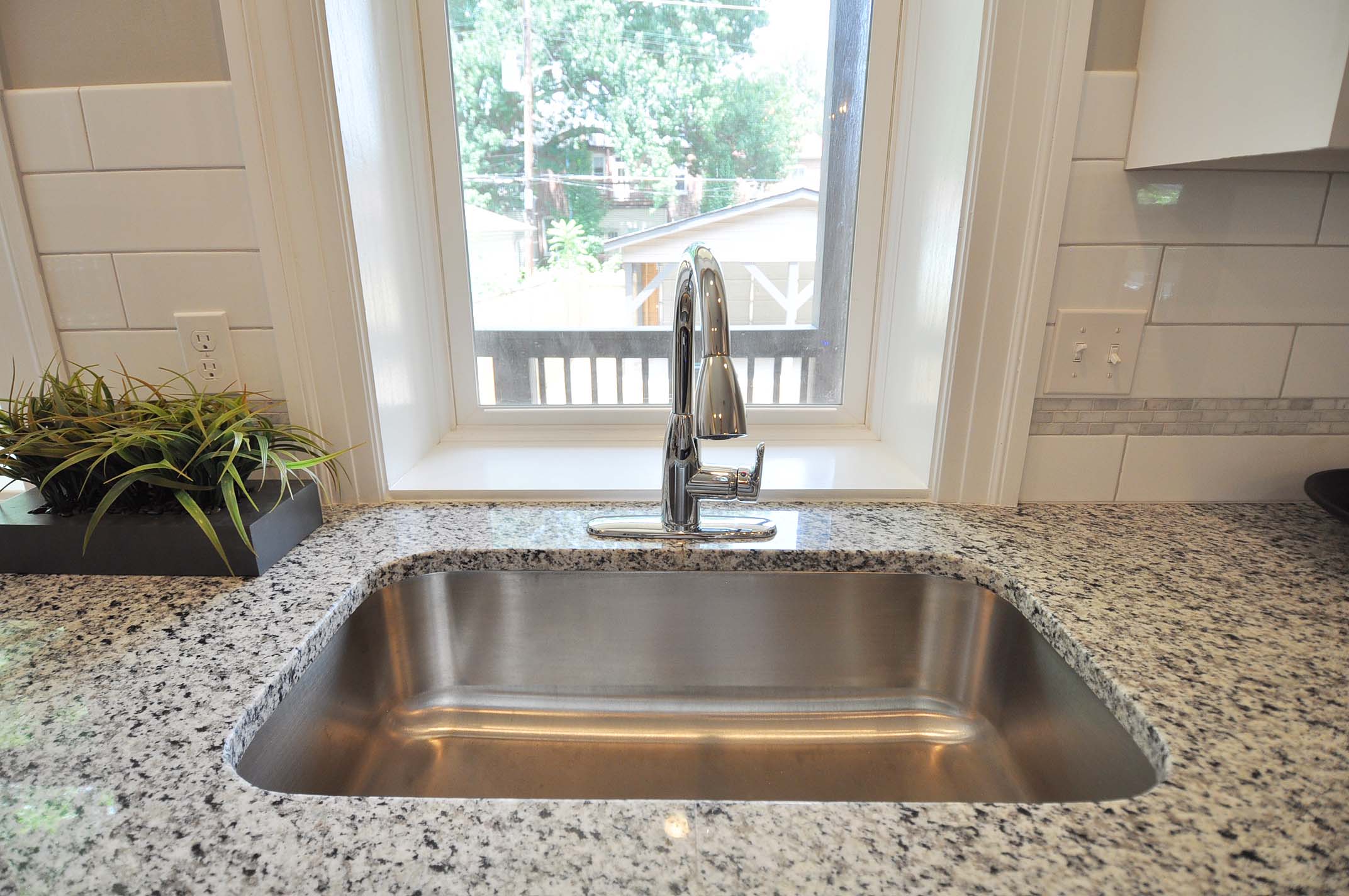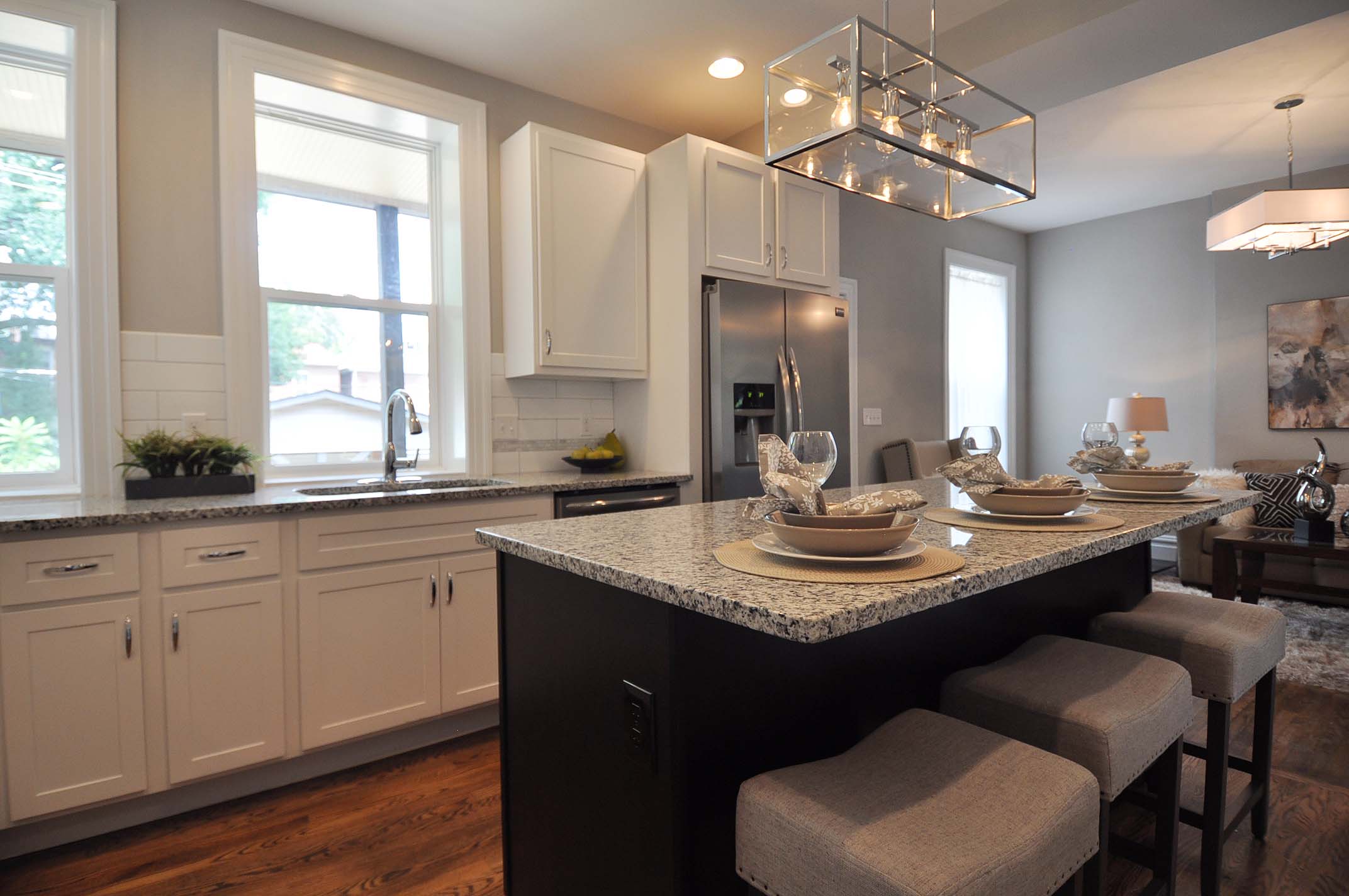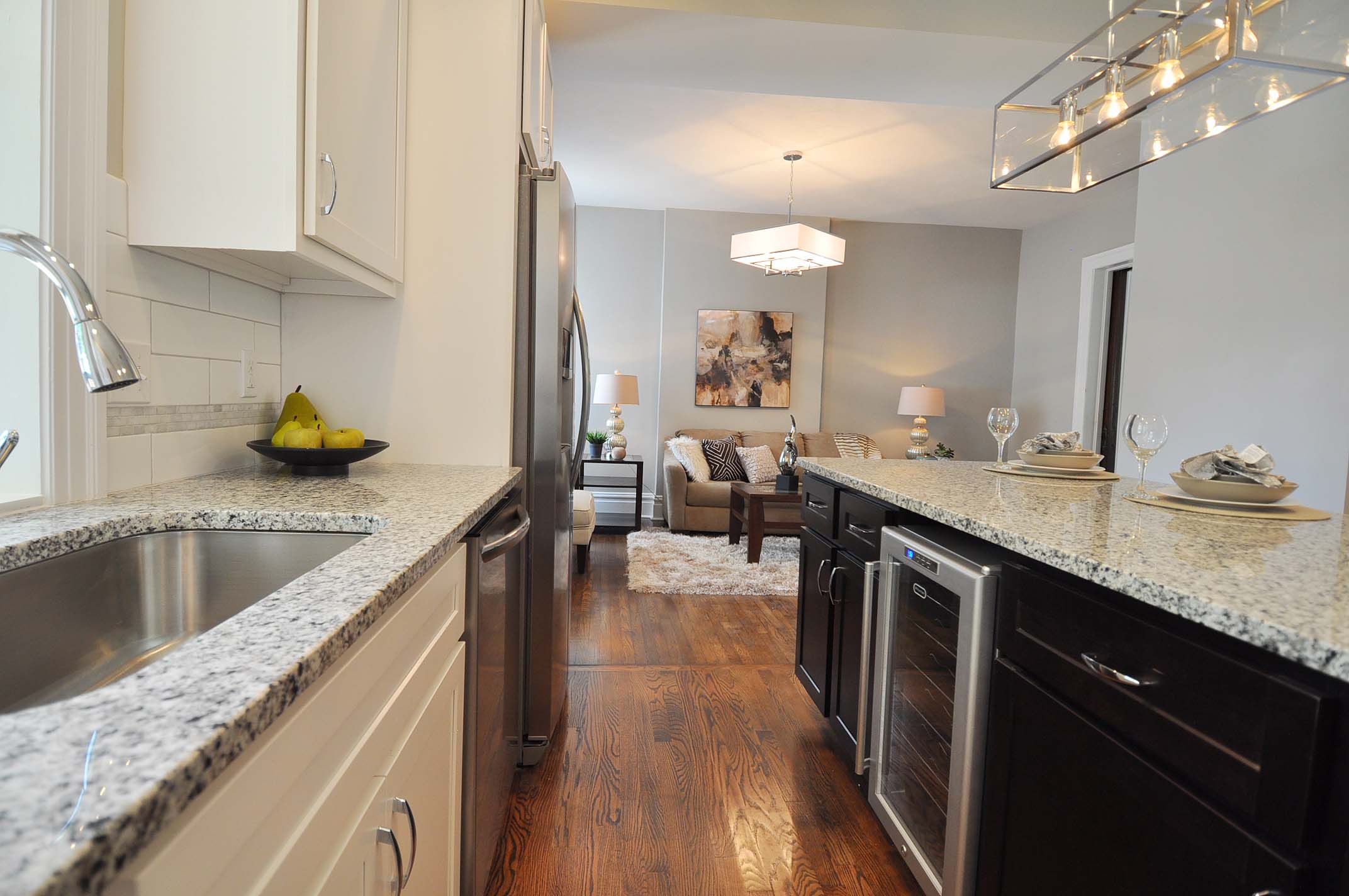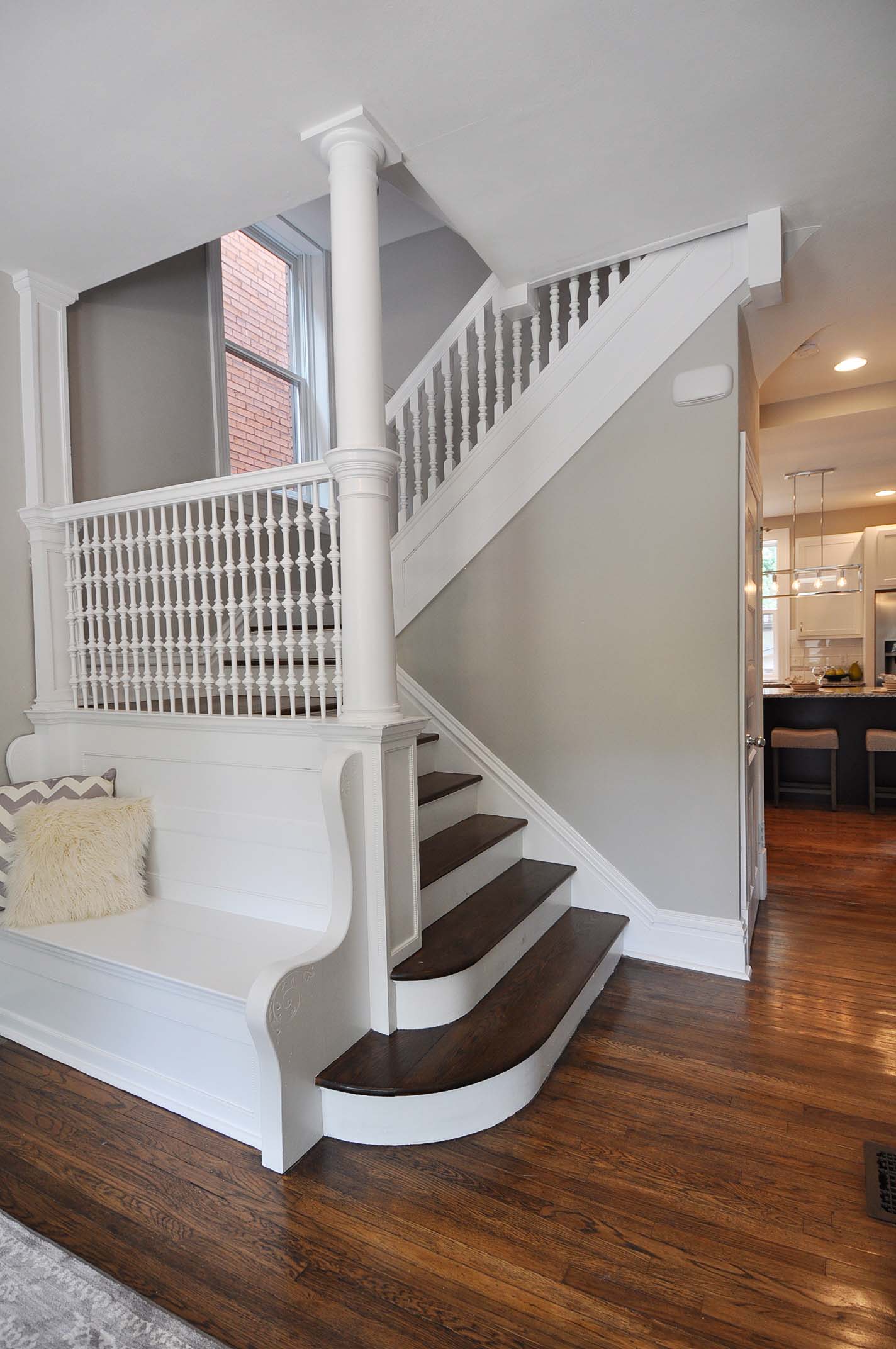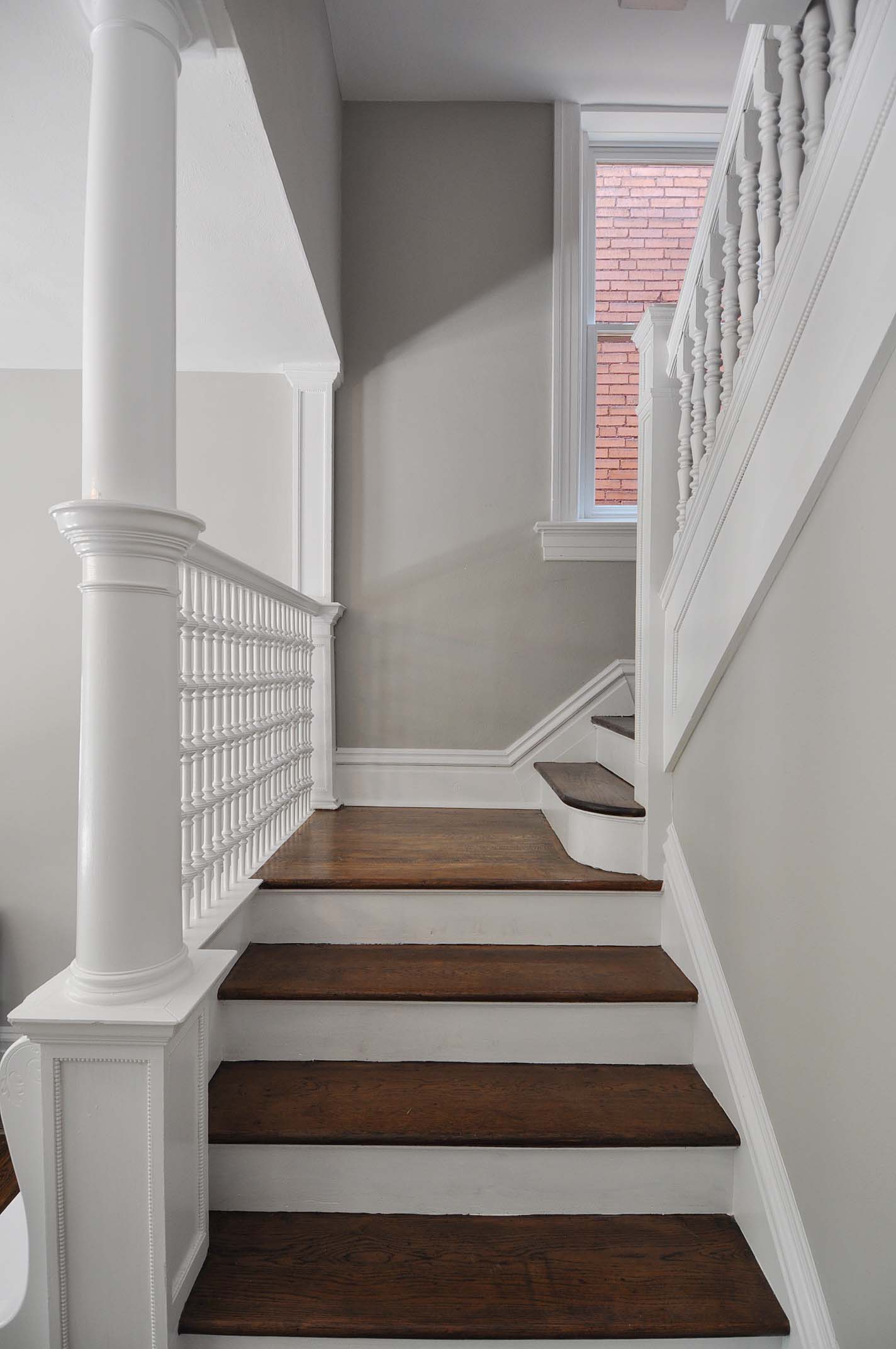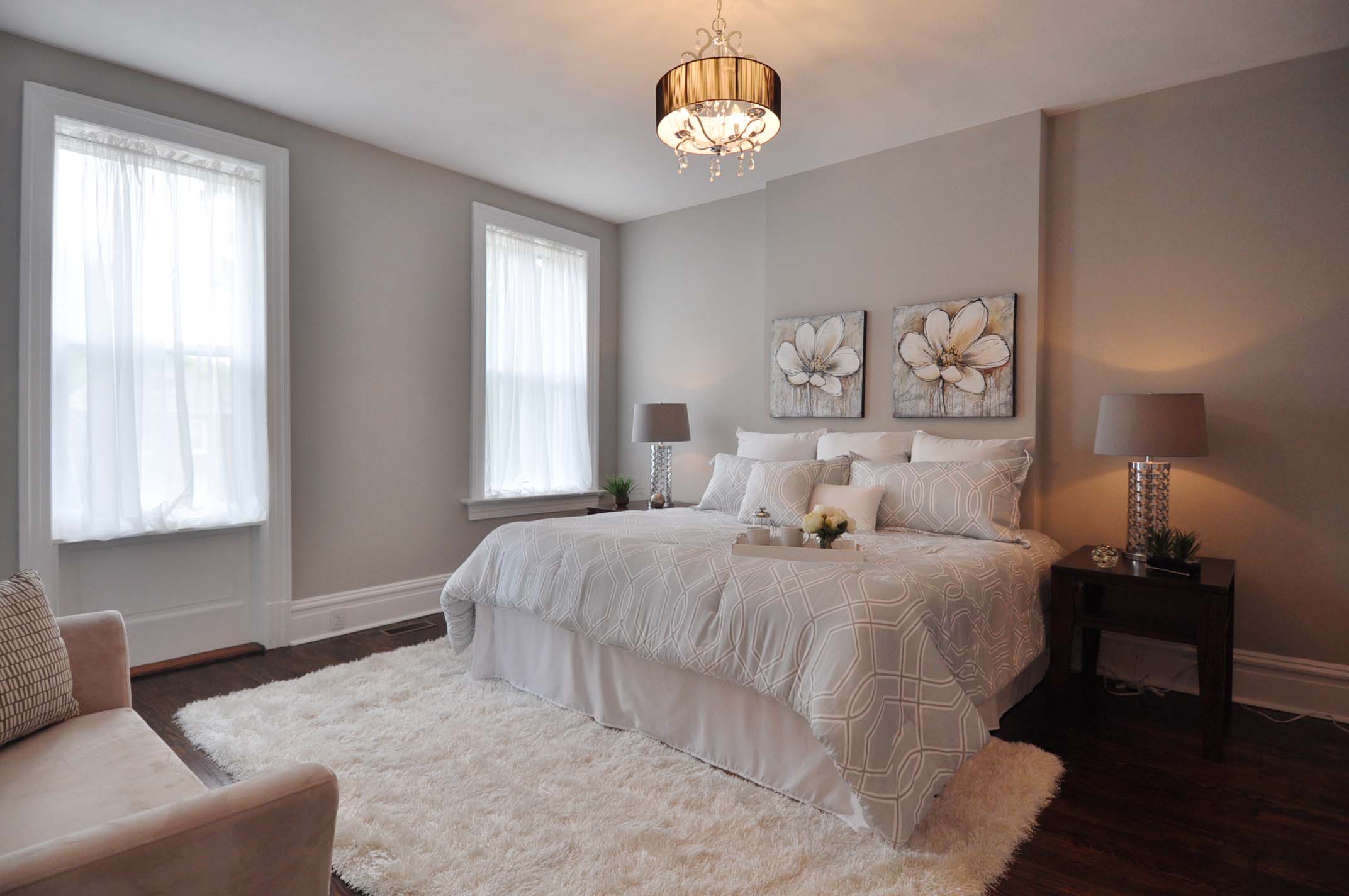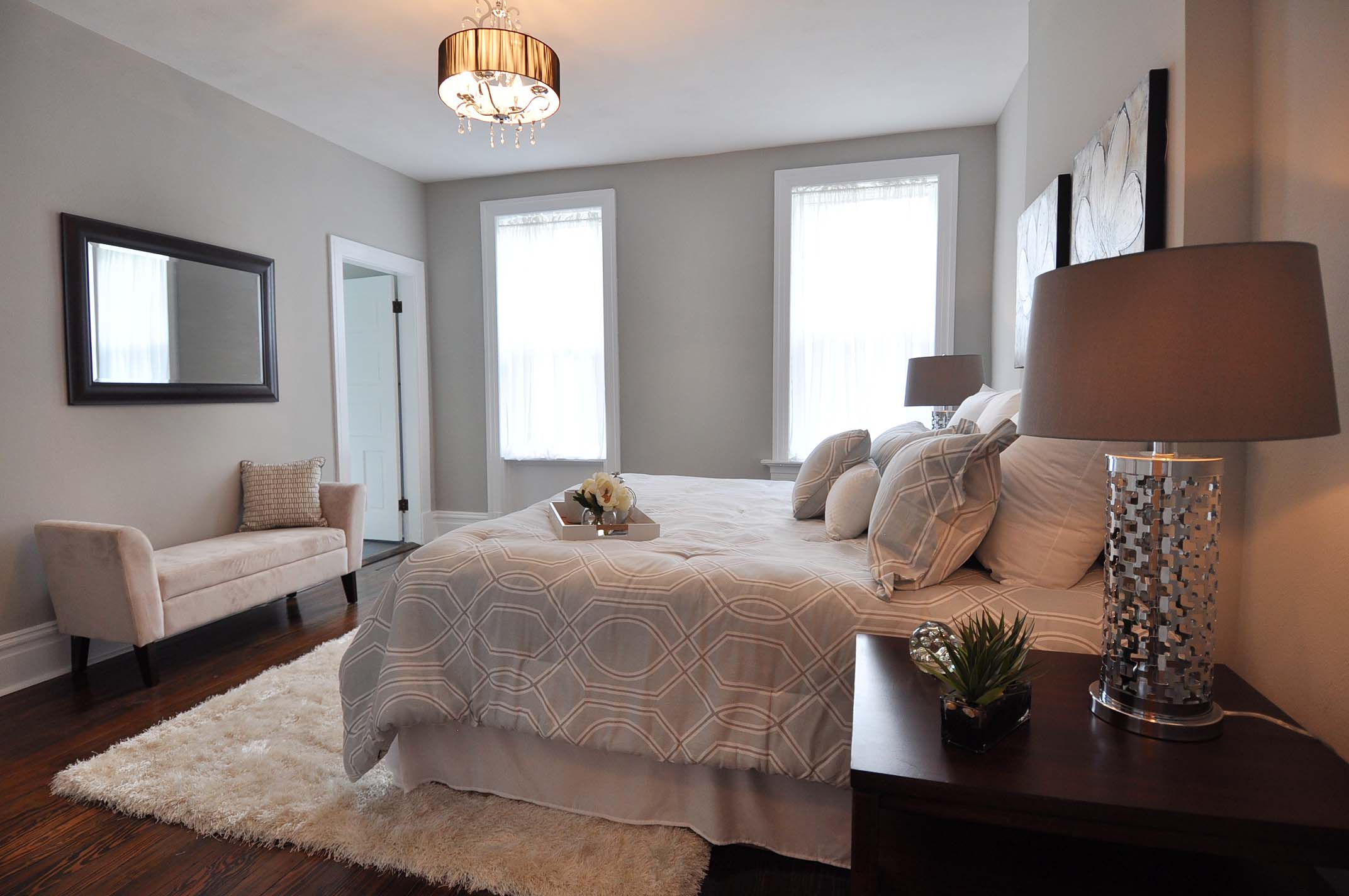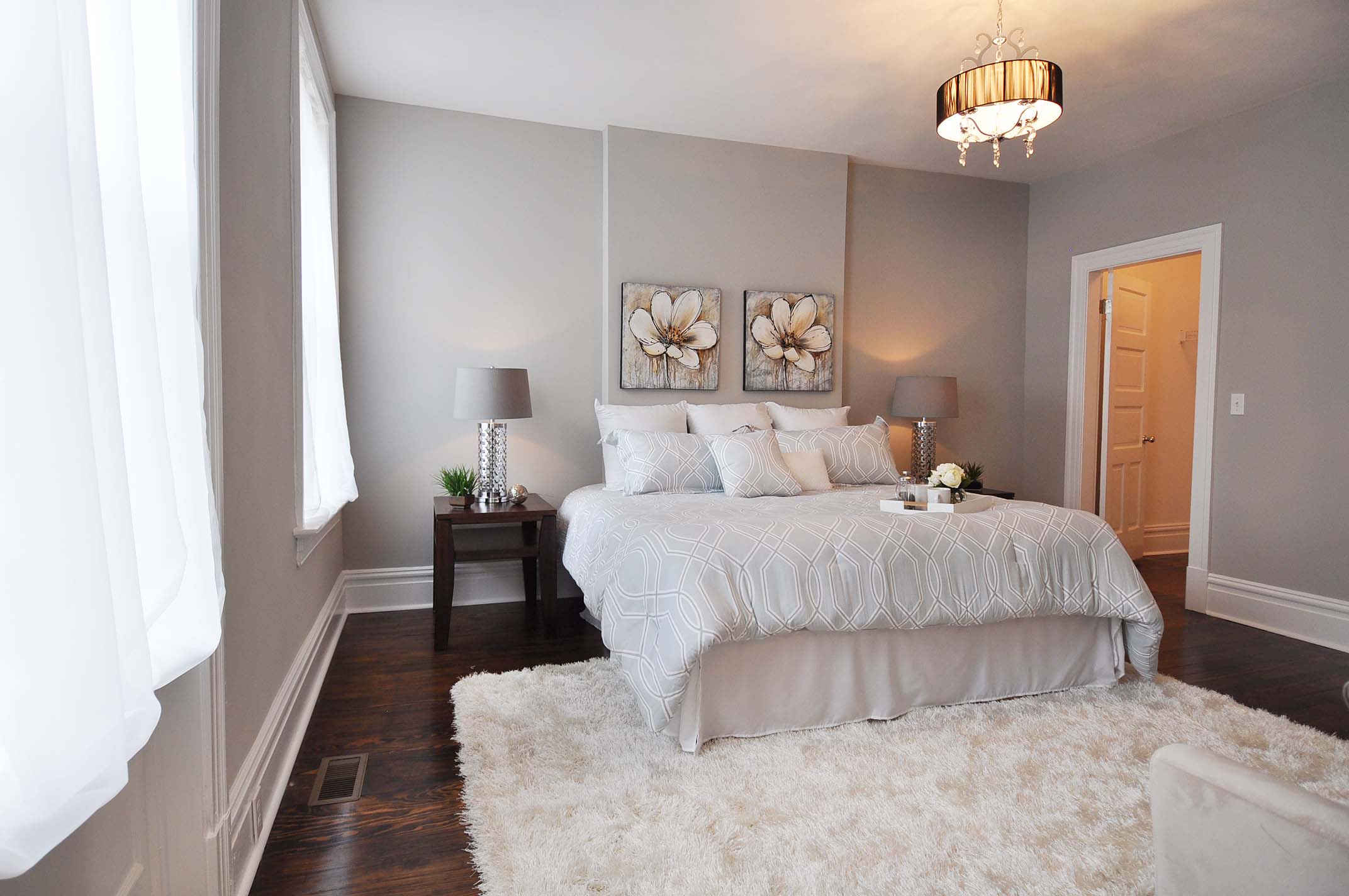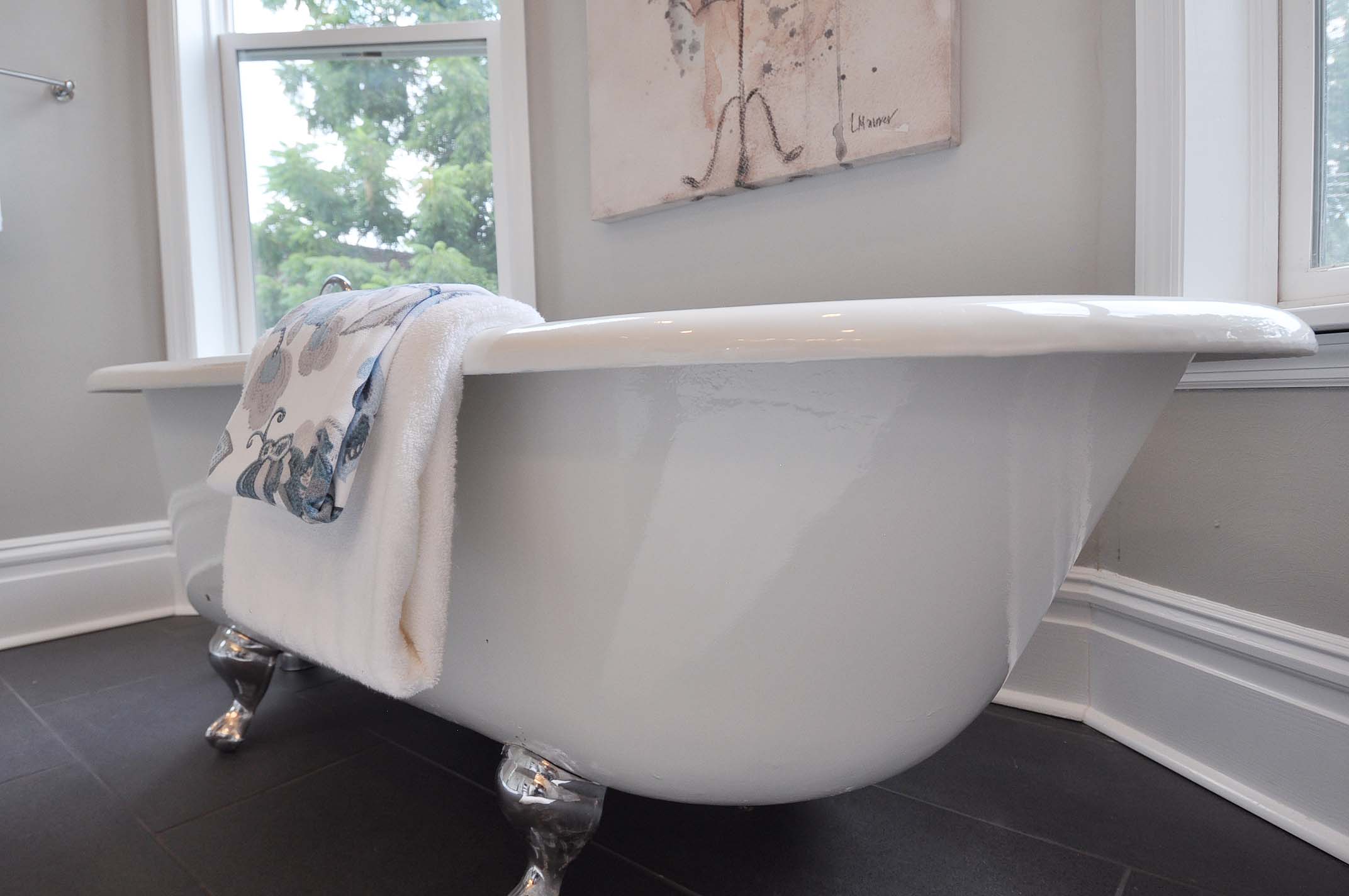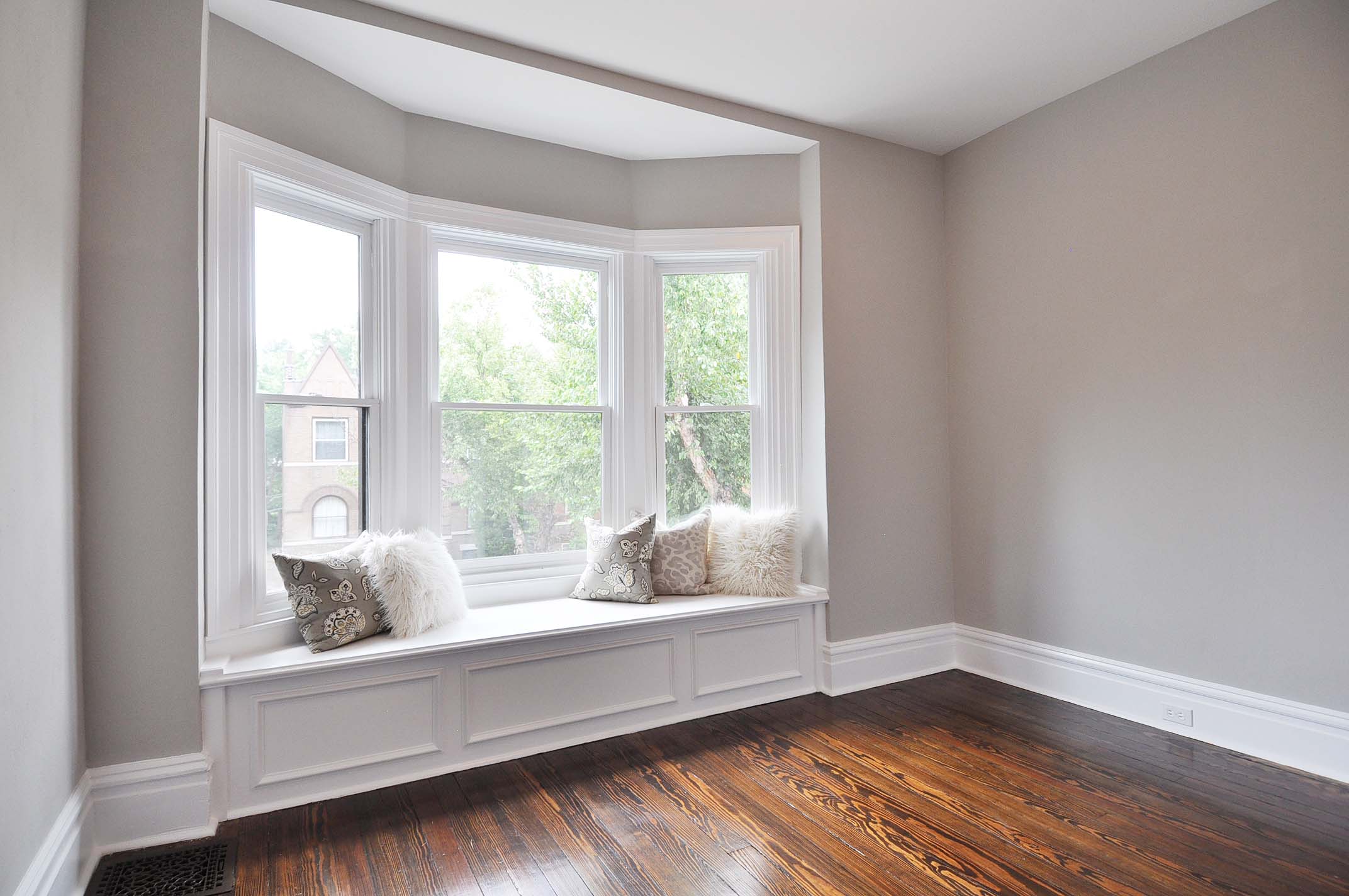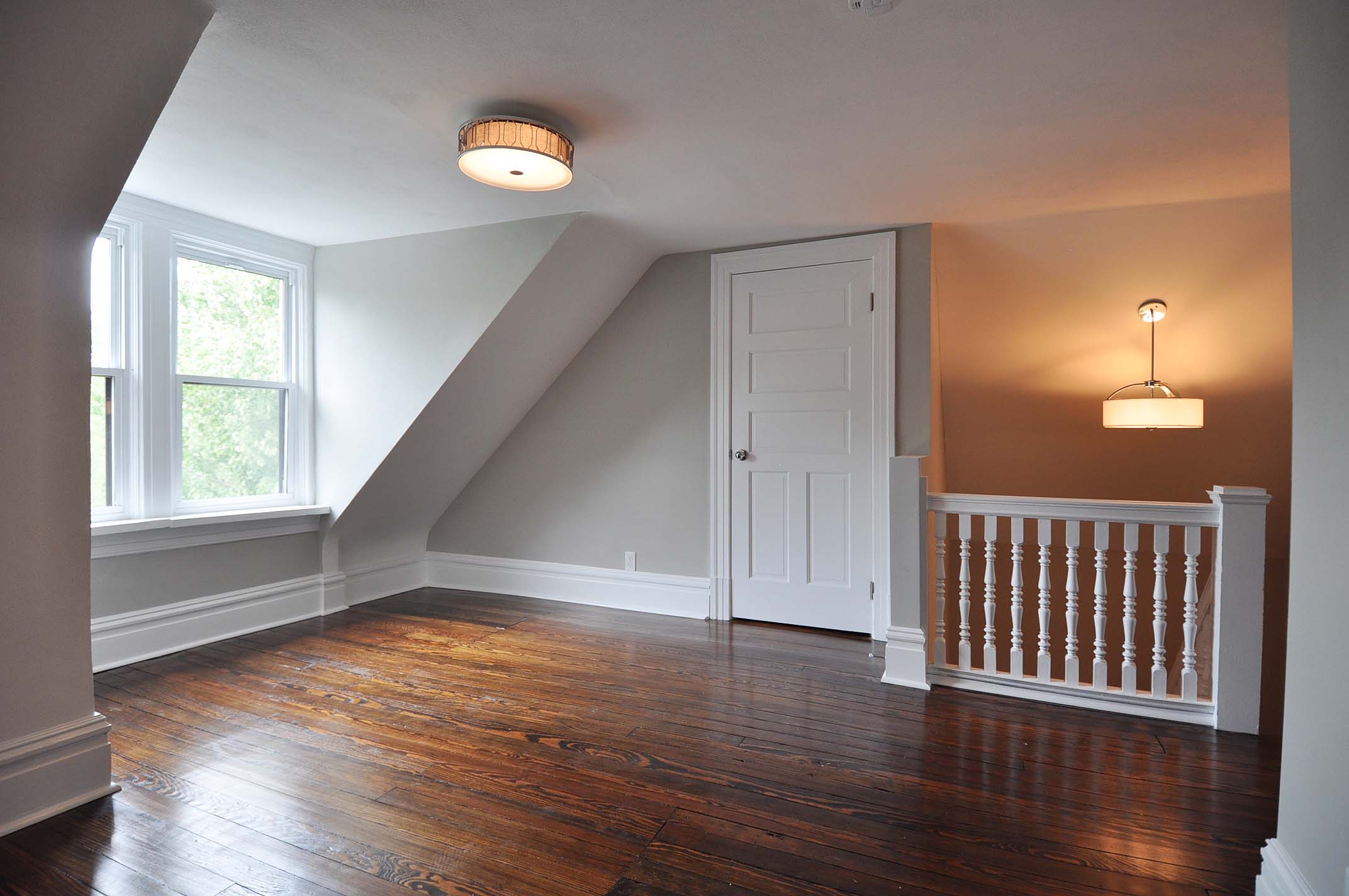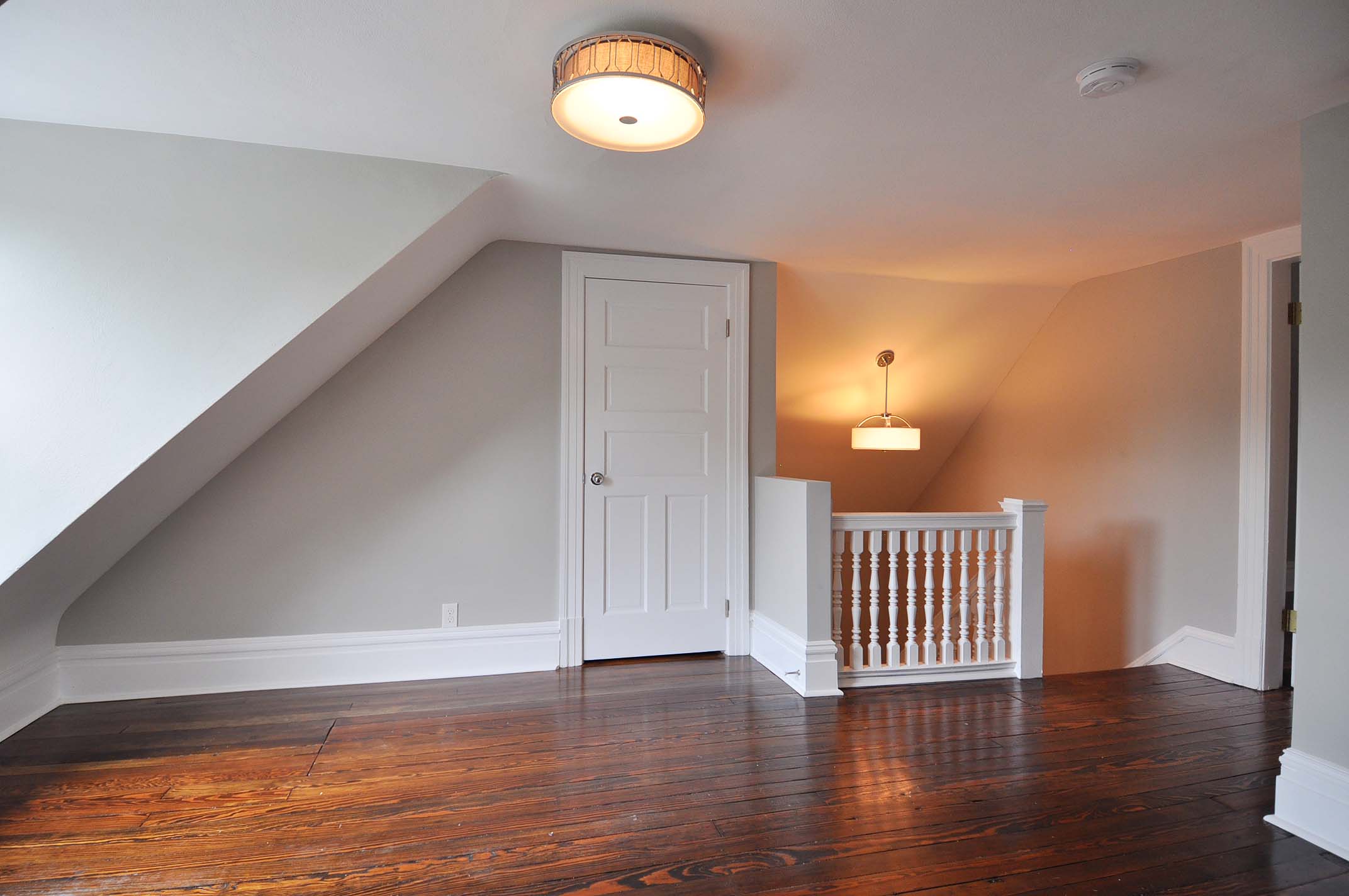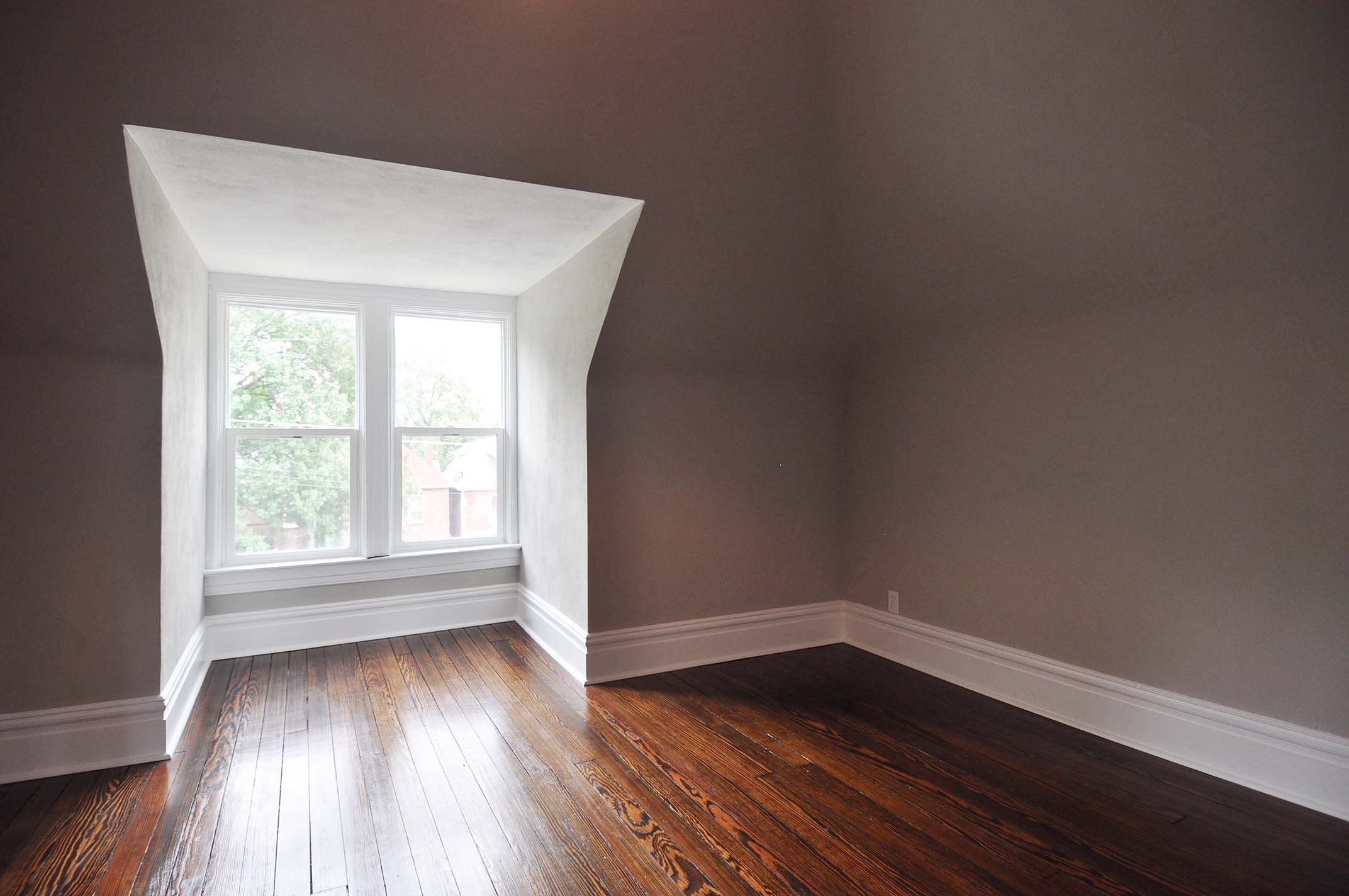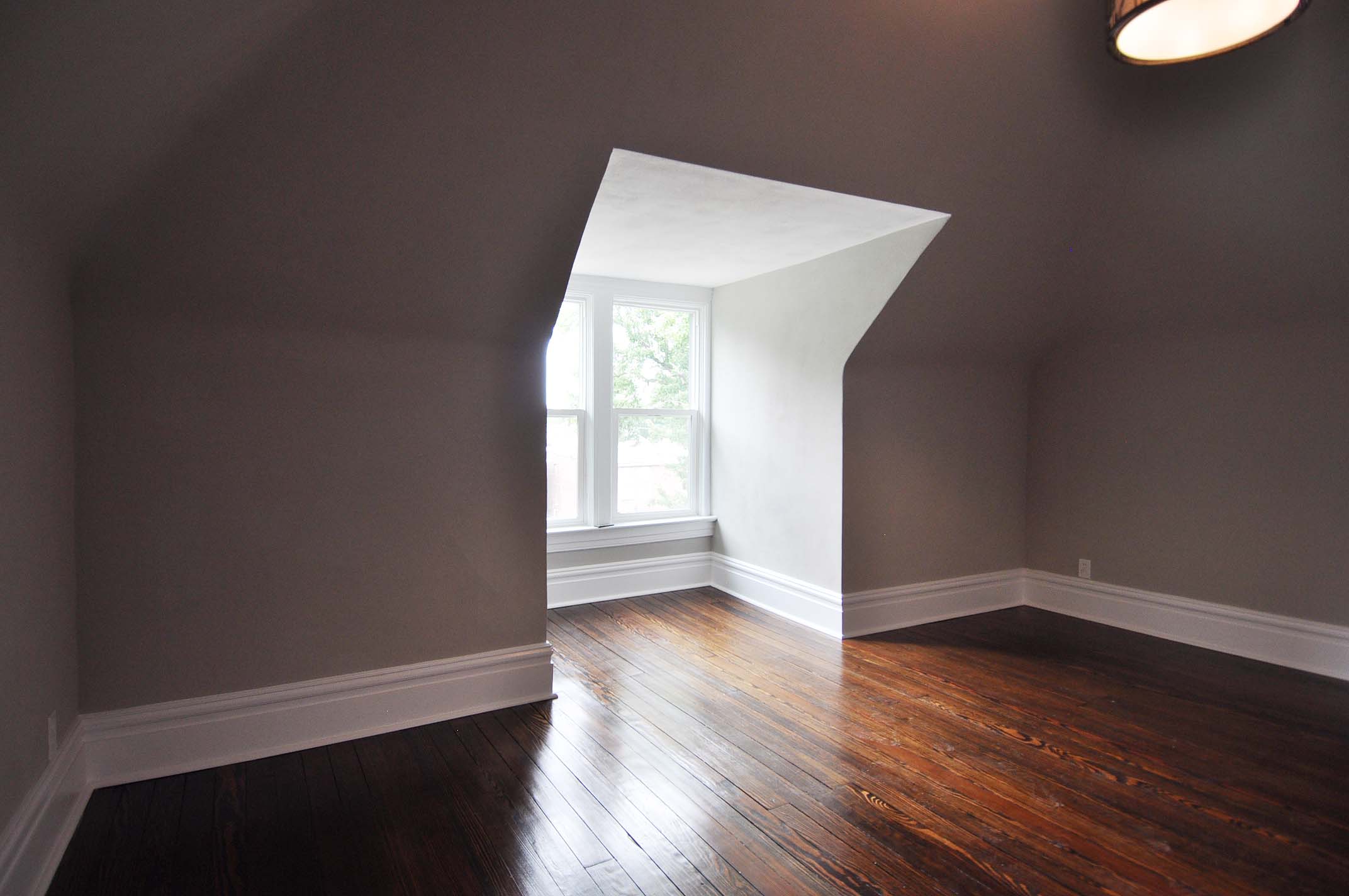 Indiana
Custom home in the style of an old St. Louis factory
C L I F T O N
Exceptionally well constructed kitchen renovation with new appliances and fixtures.
N O T T I N G H A M
A perfectly refined transitional bathroom renovation and brand new garage construction.
C I R C A T O W E R G R O V E S O U T H O F F I C E
A bright new renovation design for our friend's productivity at Circa Properties.
M U R D O C H
Excellent brand new upstairs addition and master bath renovation.